fancy a hand?
i dont care what you lot say...
casino royale was utter bullcrap!!!

the way danial craig kept pursing his lips irritated the shit out of me.
the plot was boring and predictable
no beautiful people

AT ALL!.....
ok, that aside.. lets all be merry and look at photos!

me and mum in front of victoria rooms

lunch and tea at richoux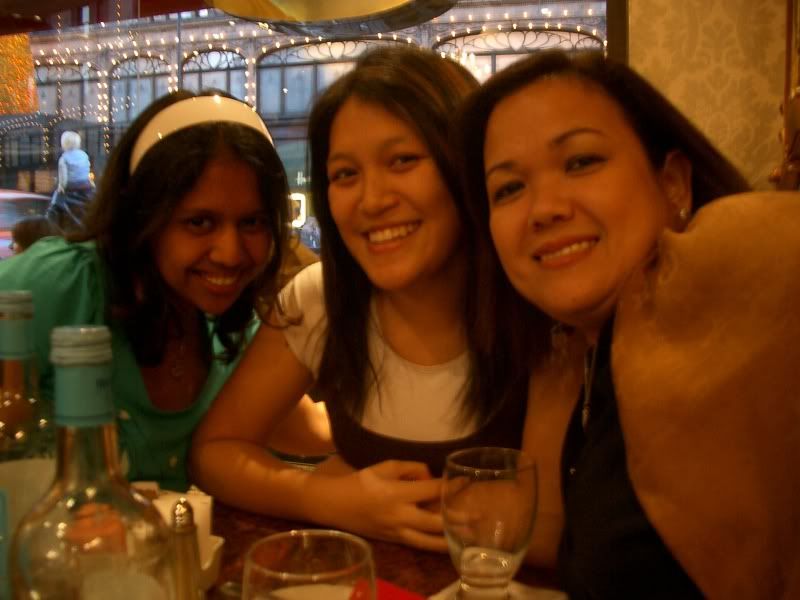 gina's 18th at the hempel