you can take he girl out of the jungle...
i wish to get out of this city,
and travel the offbeaten track

search for the sound nobody listens to.
and sing it.

escape this concrete jungle
and run back to them
they who hear those sounds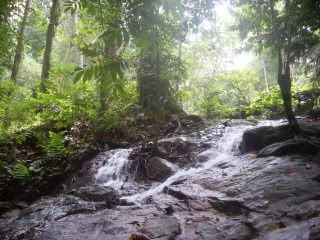 they who listen.
they who smell the flowers
and leave it on the field.
they who ignore the height of the ledge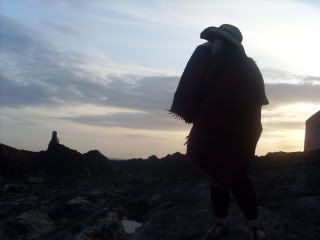 and take the leap.
---------------------------------------------------------
selamat hari wilayah


and happy thaipusam