channeling the idea of one love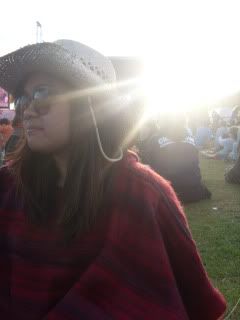 in more ways than one, my weekend away at croyde bay was the perfect holiday .
everything id imagine a holiday to be.
i had good company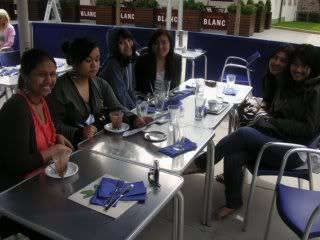 good weather(even better than forecasted)

a music festival by the sea
(goldcoast surf and music festival)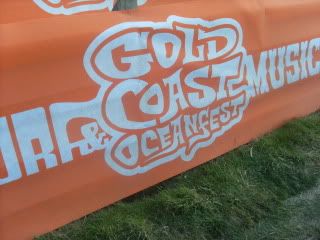 and of course, jason mraz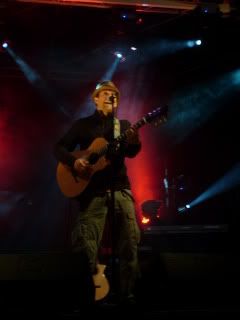 we stayed at 'baggy too', the perfect place to stay if you ever visit croyde bay.
nobody cared about the time, everyone felt like family

we slept to the sound of waves crashing and woke up to the warm sea breeze and sights of various animals running around.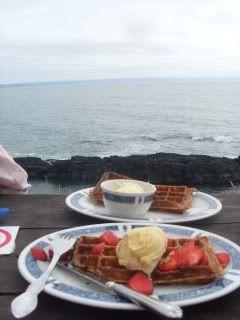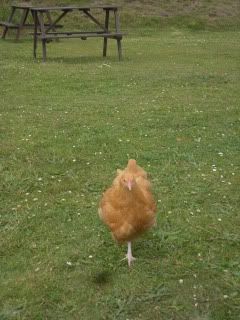 but as you would have probably guessed, the highlight of my trip was of course listening to the ever cool modern day hippy that is J, perform live to a demanding crowd.

he was set to perform at 9.30pm, but we were there at 11am, right in front of the barriers to make sure nobody could get ahead of us.

and no one did.

this was my fifth time watching him live, but only my second time being front row.
the crowd was insane and even though i was not able to breathe at times, i stood my guard and made bloody sure my hands had a firm grip of the barriers.
being short asians, by the end of the night we were able to call the security team our friends.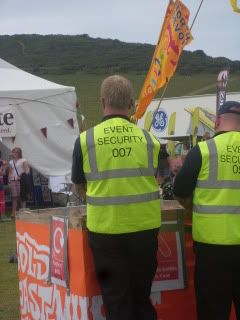 they constantly checked if we were okay whilst having to carry crazy passed out teenagers over our heads.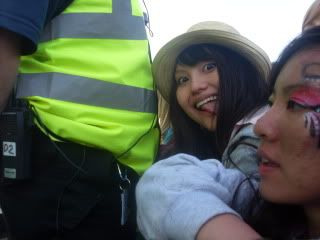 im pretty sure i wouldnt have lasted the night if i wasnt right in front.

"oh the wait it was so worth it"
i even managed to get myself his setlist

jason mraz, thank you for introducing us to all these beautiful places.
we are forever in your debt.
we will live high, we will live mighty, and we will live righteously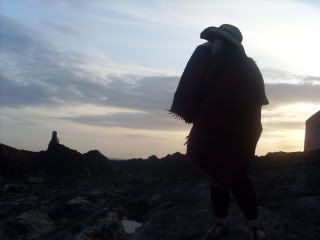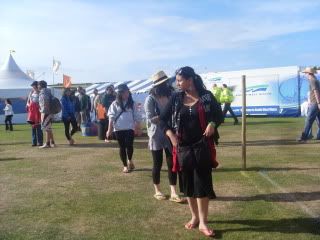 we sleep all day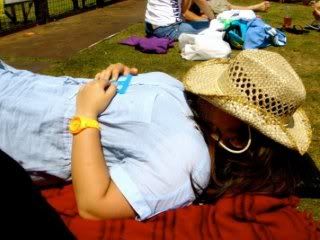 and we are all fond of hats.

thank you for being our (not so)personal saviour

tmrw ill be off to the worlds largest greenfield music and performing arts festival where jason mraz will be doing 3 more shows.
ill be spending 5 nights in a tent and 6 days possibly trudging through mud and surviving on instafood.
but there will be plenty to do and im sure i will have the time of my life.
wish me luck